The spirit of adventure and discovery lies within all of us. Some of us discover from the comforts of our own home, or through a book, or perhaps even a trip, while others go out and do try to tilt those windmills. Like the character Don Quixote, Cy Bellman, a mule breeder, looks to adventure and discovery. He reads of the discovery of colossal bones in Kentucky and he needs to find these animals. Cy is a widower, a father to a ten year old daughter, Bess. However, he can't deny himself this journey into the unknown. This was a time where land was unknown and dangers existed in the journey Cy has determined he needs to make.
Cy leaves his daughter in the care of a straight laced aunt, but does promise to return in two years and of course write of his adventure. Bess is left with little other than a gold ring and the farm and of course her aunt. She joins a subscription library and through it tries to trace the route her father has taken. Bess is growing into womanhood and there are some who have dangerous desires towards her. She too, is alone and needs the same strength to survive.
This very short book was a look into the times when a great part of this country remained a mystery. It was a story of a man who looked into the possibility of finding these massive creatures so much so that it consumed him. Some of us live for a dream, others of us pursue that dream, no matter where or how it will leave them or the people they have left behind.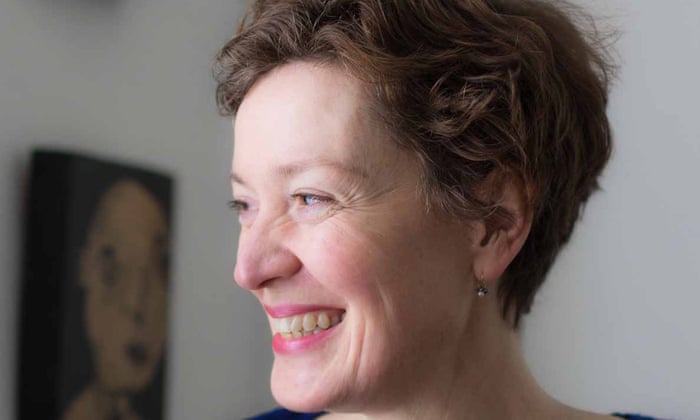 Carys Davies is the author of two collections of short stories,
Some New Ambush
and
The Redemption of Galen Pike
. She is the winner of the 2015 Short Story Award and the 2015 Jerwood Fiction Uncovered Prize and the recipient of a Cullman Fellowship at the New York Public Library. She lives in northwest England