It's a new month, a new time to start on another book journey. Here's what my first week of November is looking like
  I've heard lots of favorable tidings about this book. So anxious to meet Nana, the cat, and the various people who "populate" his life. I have owned many cats and at one time my house had four of them, many coming home with my college daughters so we became a family of cats. Hoping this book is just purr fect.
   I loved reading Sarah's Key so I am hoping this new book of Tatiana De Rosnay will excite me the way that book did. Star ratings from my book friends have me thinking I might have found a wonderful book.
   So looking forward to this book especially after loving this author previous one, Arthur Trulov. So happy to see that Arthur's story and friends will continue to populate this novel and Lucille is back.
   I am not a big romance story reader but this one has definitely caught my eye. Love at first sight can it be real? I will be reading this one with the Traveling Sisters book group on Goodreads. Everyone needs a bit of romance of course!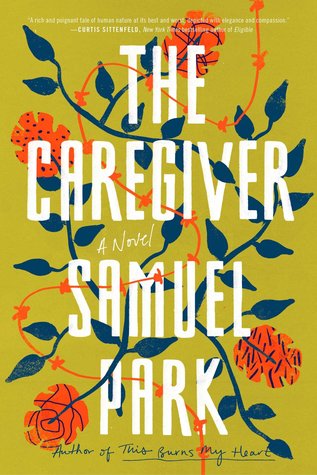 Finally getting to this one which has been on my to read list for quite a while. Lots of excellent star rating on this one as well telling a story of a woman immigrant who must confront her past while giving care to a dying woman.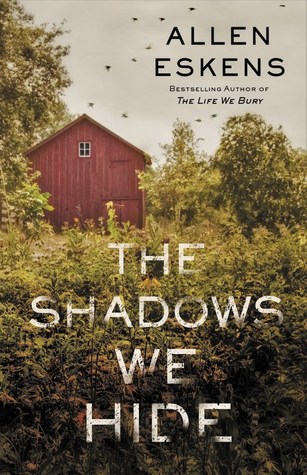 If you have read The Life We Bury, how could you possible pass up this one? Joe Talbot is back this time investigating the murder of his father, a father he never knew. This sounds totally awesome and Mr Eskens is a writer whom I both love and admire. Another book I am hoping to share with the Traveling Sisters group on Goodreads!
and one last thing…I am doing a reread of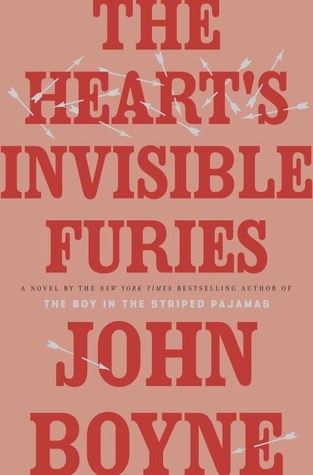 , a book I loved, loved, loved. Introducing it to some friends of mine and so hoping that my love for this book will definitely move to their love for this book. Can't beat John Boyne for a story that is touching, loving, and heartfelt.
There it is, my books of the week. As always, I am hoping that the books you read this week will fill you with joy and hours of reading pleasure.
     or you can join NetGalley, Edelweiss, and your library!!!