Oh yes, it is! Two days closer until the weekend and wishing you all a wonderful Wednesday. Today, I bring you a review of the book,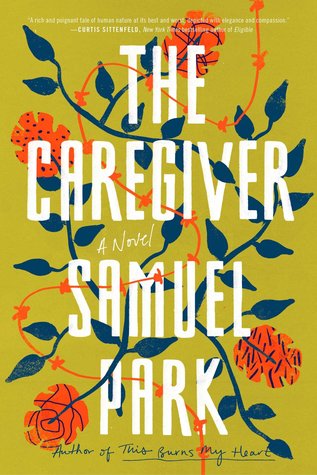 and interesting a somewhat intense look at the relationship between a mother and her daughter, a country in turmoil, and the guilt we sometimes bear because of the deeds of our parents.
Ana Alencar is everything to her daughter, Mara. She is the provider, the one who supplies endless love, and the one who makes a mistake that will impact not only herself but also her daughter.
Brazil is in turmoil. There are rebel groups, student revolutionaries, and an aura of danger, of persecution and death that inhabits everyday. Ana is a voice over actress scrapping enough together to just get by but she makes life happy and loving for her daughter. They are each other's rock, their port in a storm, their reason for living. They are each other's caregivers.
However, Ana is forced to make a decision, a choice that will impact everything moving forward and will eventually force her daughter, Mara, to escape, to emigrate to America, where she will once again be a caregiver to a woman dying of cancer. The memories for Mara return and she finds herself in another caregiver environment once again not of her choosing.
Told with emotion, this book explores the intricate to and fro between mothers and their daughters. I do have to say that Mr Park got this relationship just right. We love our mothers, but at times that tenuous line does break and we find ourselves not understanding how this relationship hit upon rocky ground.
I definitely recommend this book for the way in which it presented not only a relationship but the times that brought that relationship to its difficult conclusion.
Thank you to Samuel Park who tragically died of stomach cancer at the age of forty-one, Simon and Schuster, and NetGalley for providing this book to me for an honest review.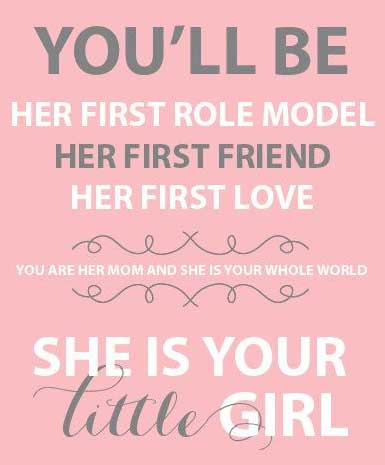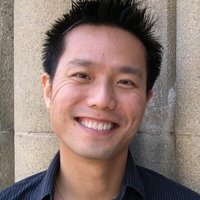 Samuel Park was an Associate Professor of Creative Writing at Columbia College Chicago. He graduated from Stanford University and the University of Southern California, where he earned his doctorate. He is the author of the novella Shakespeare's Sonnets and the writer-director of a short film of the same name, which was an official selection of numerous domestic and international film festivals. He is also the author of the novels This Burns My Heart and The Caregiver. His nonfiction has appeared in The New York Times. Born in Brazil and raised in Los Angeles, he split his time between Chicago and Los Angeles. In April 2017, Park died of stomach cancer at age 41 shortly after finishing The Caregiver.