Wishing one and all a most joyous holiday and hoping that you have food aplenty, wonderful spirits, and amazing desserts. I thought it might be nice to see what some authors had to say about this most special day. So here they are:
E. E. Cummings
Susan Cheever
"I thank you God for most this amazing day: for the leaping greenly spirits of the trees and a blue dream of sky."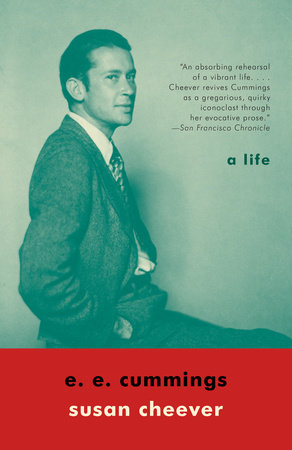 The Best of Oscar Wilde
Oscar Wilde
"After a good dinner one can forgive anybody, even one's own relations."
― Oscar Wilde, A Woman of No Importance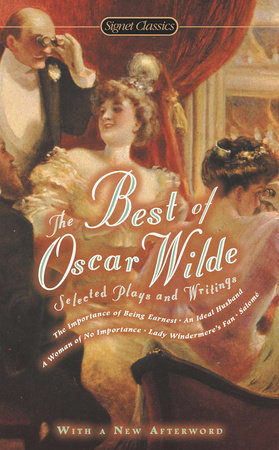 Erma Bombeck
"Thanksgiving dinners take eighteen hours to prepare. They are consumed in twelve minutes. Half-times take twelve minutes. This is not coincidence."
― Erma Bombeck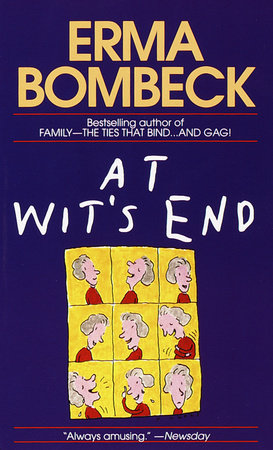 Ralph Waldo Emerson
"I awoke this morning with devout thanksgiving for my friends, the old and new."
― Ralph Waldo Emerson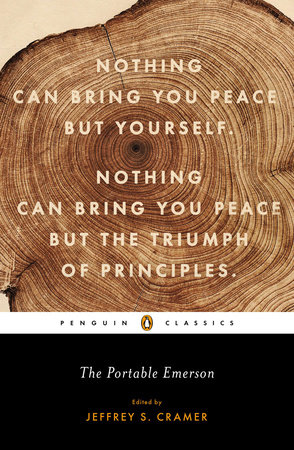 Michael Chabon
"It never takes longer than a few minutes, when they get together, for everyone to revert to the state of nature, like a party marooned by a shipwreck. That's what a family is. Also the storm at sea, the ship, and the unknown shore. And the hats and the whiskey stills that you make out of bamboo and coconuts. And the fire that you light to keep away the beasts."  
Jonathan Safran Foer
"Thanksgiving is the holiday that encompasses all others. All of them, from Martin Luther King Day to Arbor Day to Christmas to Valentine's Day, are in one way or another about being thankful."  
William Faulkner
"Gratitude is a quality similar to electricity: it must be produced and discharged and used up in order to exist at all."
― William Faulkner.  
"The funny thing about Thanksgiving , or any big meal, is that you spend 12 hours shopping for it then go home and cook,chop,braise and blanch. Then it's gone in 20 minutes and everybody lies around sort of in a sugar coma and then it takes 4 hours to clean it up." (Ted Allen)

"Let us give thanks to God above,
Thanks for expressions of His love,
Seen in the book of nature, grand
Taught by His love on every hand.
Let us be thankful in our hearts,
Thankful for all the truth imparts,
For the religion of our Lord,
All that is taught us in His word.
Let us be thankful for a land,
That will for such religion stand;
One that protects it by the law,
One that before it stands in awe.
Thankful for all things let us be,
Though there be woes and misery;
Lessons they bring us for our good-
Later 'twill all be understood.
Thankful for peace o'er land and sea,
Thankful for signs of liberty,
Thankful for homes, for life and health,
Pleasure and plenty, fame and wealth.
Thankful for friends and loved ones, too,
Thankful for all things, good and true,
Thankful for harvest in the fall,
Thankful to Him who gave it all."
― Lizelia Augusta Jenkins Moorer
and now guess who's coming to town?