I have quite a bunch of what looks to be amazing books scheduled for this first full week of December.
Starting off with a book the The Lighthouse Keeper's Daughter, I will  admit, I did get a jump on this one and so far I am loving what I have read. Who doesn't like a story about lighthouses and the secrets they hold tinged with a bit of romance and mystery?

Next for me is,
I will have to say that the cover of this book is totally amazing. However, being inspired by Daphne du Maurier's Rebecca, was a big turn on as well. Being a former Long Islander with the setting of this book being in the Hamptons was also quite alluring. Reading this one with my best book friend, Jan.

News of Our Loved Ones is a carry over from the previous week. I am about 70% into this one and am having a bit of a time making the transitions that are contained within the story. Love both the title, the cover, and the synopsis of this one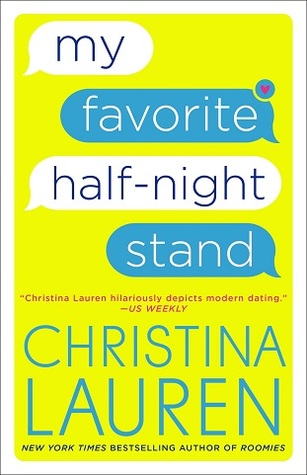 Hmm online dating…I am a bit too old for that, but this one does sound like a lot of fun so I am game to find out what I missed.
And…. getting away with the perfect murder….maybe will come in handy as a couple deals with their son being in danger's eye.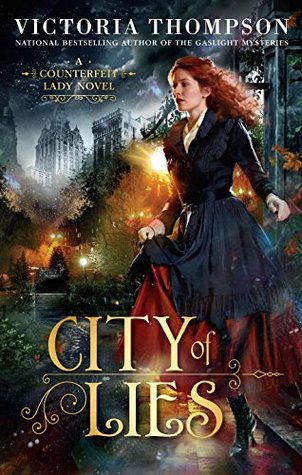 I have been intrigued with the concept of this series and so I decided, since my local library has all three, to give it a go. It sounds intriguing as our heroine matches wits with a villain who is out to get her. We also can throw in a bit of the women's fight  to attain voting rights in the twenties into the mix. 
Last for the week are the following two books. The book, My Lovely Wife, where getting bored in a fifteen year marriage produces some interesting results. I am due to read this one with The Traveling Sisters group on Goodreads.

and…..
Pieces of Her, looks to be an intriguing look into the concept of if we really know someone. It explores a mother/daughter relationship that breaks apart when they take a trip to the mall. This book is on loan from my local library and I am anxious to read it.

So there they are my books of the week. Not sure I will get to them all, but since I am a confirmed 2 am er, I just might. Wishing you all happy reading and a super week.