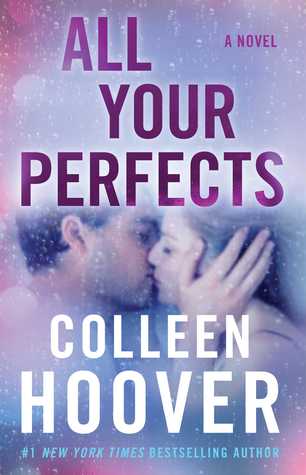 Can one ever be too much in love? Can a marriage survive when the couple who so love one another can't really speak about issues that are tearing them apart? Why is it that the person you love the most, is the one you often shy away from?
Quinn and Graham are a wonderful couple. They are so in love meeting improbably in a hallway as they listen to their former mates share some intimate moments. Is this any way to meet a future husband/wife? Well, in this story, Colleen Hoover has set up just such a scenario.
They are soul mates, perfect in every way and yet their marriage is in big trouble. You see they are an infertile couple and this fact is bringing their marriage to the point where it is on the brink of ending. They speak to one another, certainly not the words that need to be said. As each one feels the other's pain, they each bottle up their sorrow refusing to face this dilemma as a couple and instead retreat into a world of their own where only their own thoughts take precedence. It's totally sad and perhaps quite telling of couples who share the same problem.
Life often has a way of throwing curve balls at you and in this marriage those curve balls are the ones that cloud a relationship that some might call a marriage made in heaven.
This book became a bit personal for me having a family member experience a problem with having a child. I think it is hard for those of us blessed with children to fully understand the strain, the hardship, and the monetary woes this places on a couple. I do think the author handled the topic with sensitivity and a desire to show the reader how not talking, really talking to your significant other, can build itself up into a mountain of anguish and sadness.
How or if Quinn and Graham survive this crisis make for an entertaining, yet serious telling of what can and does often force what is perfect to becomes so much less than that.
and here's the author: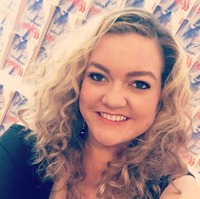 International and #1 New York Times bestselling author of romance, YA and Women's Fiction. Founder of www.thebookwormbox.com charity. We've donated over one million dollars to various charities.