Kind of doing a bit of a cheat since two of the above books, I have practically finished, and by the way have loved!!!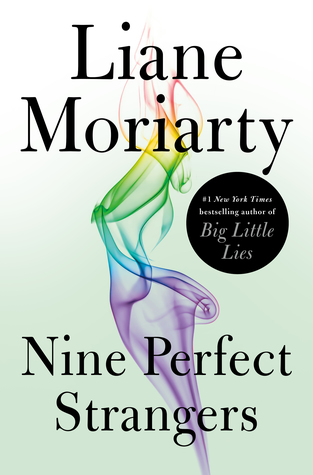 A time for ten wonderful days at a spa! What could be better than that? Rest, relaxation, pampering, and lots of fun times await one. However, for these nine people, who come to the spa for exactly what we all think spa life should be, there is some definite surprises awaiting them. What I have read so far with my book pal, Jan, has been such fun and then it wasn't. Intriguing, suspenseful, and not at all what we thought it would be.
I totally loved the first book in the Orphan X series, so when I saw I already had this one, I jumped right in and become once again engrossed in the exploits of Evan Smoak. Coincidentally, my husband is reading and really liking this book as well. No fights over this one as he has the library copy and I have my kindle. However, Evan does get involved in a number of fights and in true Evan style he overcomes obstacles that make one think of him as a human Superman.
If we could change history, what would you change? In this book, the author take a look at Anne Frank's life if she has survived the concentration camp. It's a book that honors Anne and gives us a glimpse into what might have been.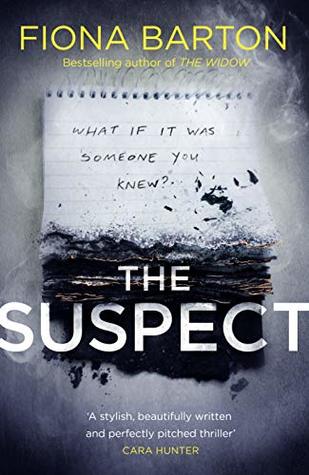 I've tried not to read any reviews of this book. I liked the blurb about a journalist becoming involved in a stoy about missing girls while confronting her own son's disappearance two years prior.
Just recently in the news was a story of a woman who was brain dead cared for in a nursing home that gave birth to a child. In this book, a child falls off a bridge, is declared brain dead, but will be kept alive to save the child she is carrying. Was this fall an accident or are there more things going on that caused this terrible tragedy?
The world as we know it has ended. How will the survivors endure a devastating sickness that decimates half the world's population? Sounds like the stuff of nightmares. Following two characters, Lana and Max as they escape from New York City, this book was recommended to me by a goodreads friend, Jonetta (who wrote a super review btw), sounds like one I will heartily enjoy. Coincidentally, when I picked it up from the library today, the librarian said she just bought this book because she want to own the entire series. Certainly a good recommendation indeed!
So there you have it, my books of the week. Happy reading one and all and may this week bring you many wonderful moments of peacefulness and wonderful times spent in the world of books.