February is upon us and my hope for all of us reading aficionados is lots of five star reads ahead in this wintry month ahead.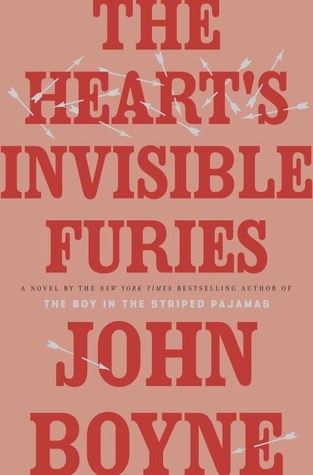 I hardly ever reread a book but this book is one I will go back to again and again. To me, this story is pure perfection. It filled me with all the emotions, kicked me around a lot, and then came back and moved me once again to a point where this book is my go to model of what a five star read should be. So, here I am once again reading and loving this book along with two book buddies.

Who better to write of what reading and writing has done to her as she faces her own death of a brain tumor than Georgia Blain. In this book, she tells us of the joys of writing, the joys of living, and the fear of losing her ability to read and write words which are so very important. Sure to be a most moving story.
One of my New Year's resolutions was to go through my NetGalley list and read books I had requested and never gotten to. This is one of them. Gordianus the Finder, has been tasked to investigate a possible plot to kill Julius Caesar. And as the Ides of March are quickly approaching, Gordianus has his work cut out for him. …and we all know how this on turned out!!!
I have been seeing such glowing reviews of this book so of course I am super interested in seeing if those reviews are true. A blizzard, a psycho, a kidnapped child, and a young woman combine to make a most intriguing sounding book. My book buddy and I are reading this one and are super excited to give it a whirl.
Is this not a stunning cover? In this sequel to Molokai, we now follow Ruth, the daughter that Rachel Kalama, the protagonist in Molokai was forced to give up. This promises to be an emotional tale, as mother and daughter reconnect through a letter. Twenty two years apart from each other, will they be able to become a mother and daughter once again?
I have read every single book James Rollins has written so when I saw this one hit my library, I was there putting this book on reserve. This is the fourteenth book in the Sigma Force series and I wonder what Commander Gray Pierce and the Sigma Force have in store for me.
That's my books for the first full week of February. It seems to be a healthy mix of all things wonderful that books are able to conjure up in our minds. Have a super "novelistic" week everyone!