As a person who so loves World War 2 sagas and a daughter of a man who fought in this war, I am ever so anxious to read this book. We follow three girls, volunteers in the Red Cross, as they travel to Europe with the hope of bringing some happiness and joy to our soldiers.
I think The Wizard of Oz was one of the first movies I was allowed to see. It was also a movie, I would go back to many times and as I had my own daughters, they too, became enamored with this movie. Following Maud Gage Baum, widow of the author of The Wizard of Oz, we get the behind the scenes look at the making of this iconic movie and it most memorable song, Somewhere Over the Rainbow. Jan and I are reading this one and truly excited about it.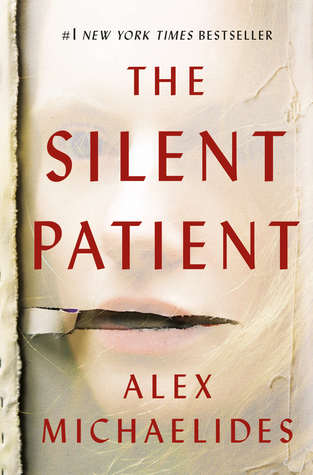 This book has been getting lots of accolades and it is another book that Jan and I will be sharing. We are all in for this psychological thriller of a wife's violence against her husband.
Caroline Ferriday's from the book The Lilac Girls mother is introduced in this story and we follow her in the pre war days from St Petersberg to Paris in this book staged before and based on some true events of World War 1.
Recently, Dean Koontz has been able to capture my attention with his book and so I am hoping that in this book, he will do the same. Jim Ironheart has seemed to be there when danger lurked and he was needed. Reporter Holly Thorne starts to follow him, falling in love with this strange man. How is he able to save twelve people in a span of three month? Sounds like quite the intriguing fellow.
There are my books for the week. Wishing you all happy reading and of course Happy March!