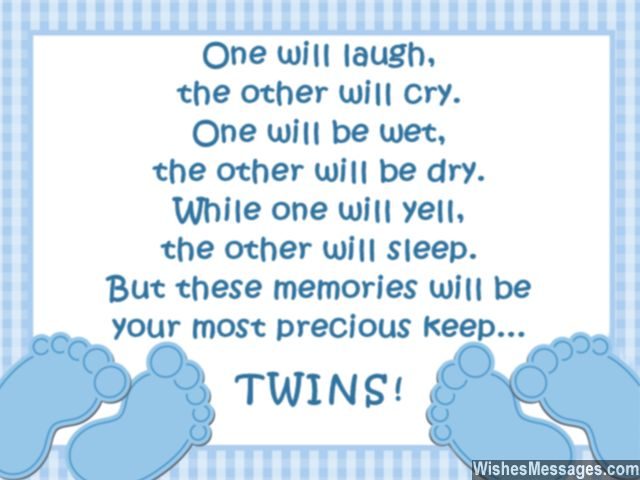 Well today and more to the point Thursday were very happy days for me. My husband and I became grandparents for the fifth and sixth times as our twin grandchildren were born on Thursday. It is always such a thrill and a miracle to welcome a baby into the family, but to welcome two was beautiful and a gift from God. The babies, a boy Miles, and a girl, Madison, came into this world weighing five pounds and five pounds eleven ounces. They are beautiful children so welcomed by not only us but the entire family and friends. Mother, Father, brother, and the grandparents are all doing well. One often forgets, because time passes so quickly, the joy of holding a newborn child in your arms, and now I have that feeling times two. I want to hold onto that for as long as I can.
The other event in my life, not quite as memorable as our twins of course, was the fact that I have been blogging for a year. I was inspired by my dear friend, Jennifer, another Southern girl, who started blogging a bit before me. She encouraged me to take a chance and I have so enjoyed the experience not to mention the wonderful people I have "met" along the way. Add to that, I have a wonderful reading partner, Jan, who, even though we live miles apart, is a fantastic sounding board not only for all things book related, but also as a dear confidant. (plus also being grandmothers to recently born twins). I have certainly come out a winner in all of this.
So thank you dear friends for the happiness of not only seeing your reviews, but the ability to share something we all love to do…reading books!