"I wish I could escape my mind, that I could be free of this world and everything I have seen in the last few years. And the children who have survived – what will become of them? How will they be able to live in this world?"
Picture yourself in the midst of a Civil War and how you and your family would face the everyday occurrences in a war ravaged country. Think of how you life would change from the everyday normal into a fight for survival in a land you once loved and felt safe in. Now, know this is not only a story but a way of life that became the norm in Syria when civil war broke out. It became a humanitarian crisis and in this story we follow Nuri and Afra, a husband and his blind wife. Nuri is a beekeeper in Aleppo, while Nuri is an artist. We share the struggles, the heartaches, and the final decision to escape to England and begin anew.
"Where there are bees there are flowers, and wherever there are flowers there is new life and hope."
However, this journey is fraught with difficulties, and after losing their son to a bomb, the arduous journey will take its toll on the couple. It's a traumatic journey, going through strange lands, coping with paperwork, knowing that any moment one slip up would place them back in the place which they are trying to escape from. This war began in 2011, is on going and has been the second deadliest war of the twenty-first century.
Ms Lefteri gives her characters poignancy and a voice that cries out about the ravages of war and the aftermath of suffering so many losses. This is a book that is quite depressing as our hearts break for those who suffer so and become pariahs in a country that really is not and never will be their own. Well versed in what this life is like, the author brings to the reader a view that is harsh, sad, and unforgettable.
and here is the author: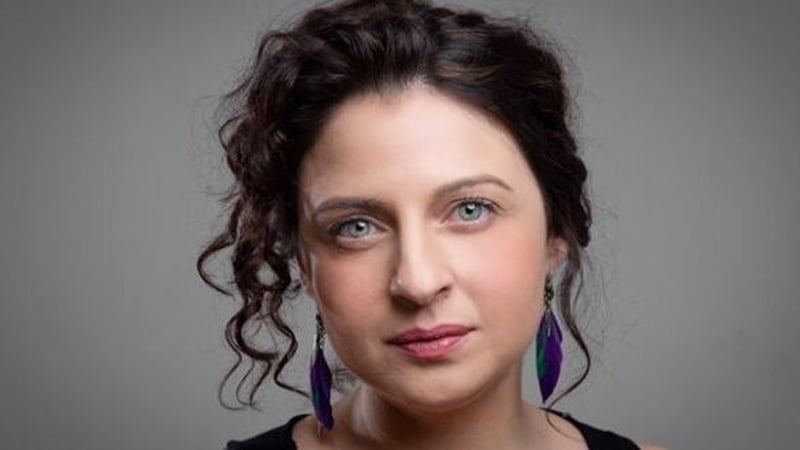 https://www.rte.ie/culture/2019/0626/1057690-the-beekeeper-of-aleppo-christy-lefteri-talks-to-rte-arena/