I will confess, I am on the better side of being an oldster, and I do enjoy books where oldsters still function, use their brain cells and are not pictured as people sitting in their wheelchairs knocking at heaven's gate.

I was pleased to read Richard Osman's book that not only provided hours of good writing, but also in its way a tribute to the people of a certain age, grace, acuity, and intelligence. His characters were no toddling old people (well some did have some issues) but a group that pooled their resources, pulled together and got the job done.

Join in the fun as four oldsters, Elizabeth, Joyce, Ibrahim, and Ron meet in their club entitled The Thursday Murder Club. Bet you can guess what day they meet and what the purpose of their club had in mind? They have taken on cases that haven't been solved and they stumble upon a dozzie right on their retirement community grounds.

A developer has been found dead and curiously a photograph has been placed near his body. Is this a clue to his killer (s) or is this a clue intended to throw a curve at the police? They unite, in a typical friendly way with a young female detective hot on this case as it's her first real murder. …and then the bodies start to pile up and the crew of four is hot on the trail.

This enjoyable story gave full marks to the power of people who are not young. They take their skills, so diverse, and put them together to solve a puzzle that seems unsolvable. Each of the four septuagenarians have lost someone, but they don't allow that to take away the positive power of thinking and living. They are a remarkable crew, one that often tickles your funny bone as they puzzle and scheme their way through trying to solve this mystery. Will they succeed and find the killer?
and here's the author: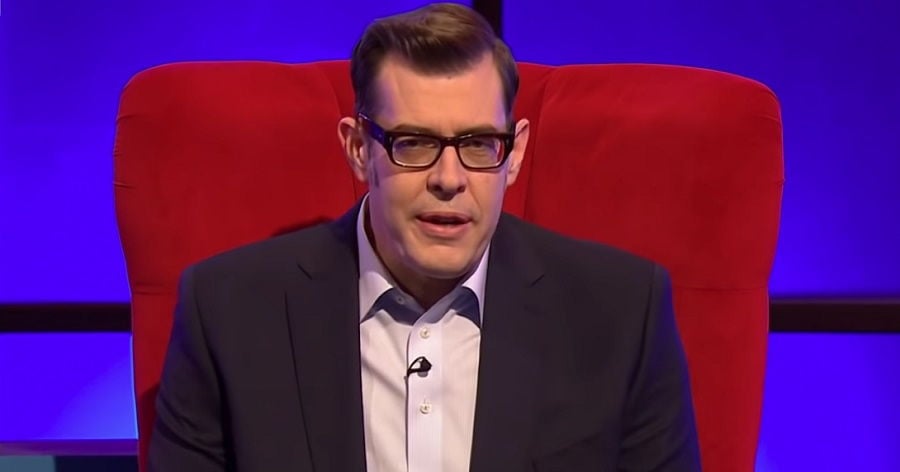 Richard Thomas Osman (born 28 November 1970) is an English television presenter, producer, comedian, and writer, best known for being the creator and co-presenter of the BBC One television quiz show Pointless. He has also presented the BBC Two quiz shows Two Tribes and Richard Osman's House of Games, and has been a team captain on the comedy panel shows Insert Name Here and The Fake News Show. He has gained recognition for his appearances on a wide variety of British panel shows. (Wikipedia)