My review
What an amazing book and a true story as well. I do remember the Berlin Wall and how we did learn about it. Never, though did I fully realize the things that went on behind that wall, the struggle to escape from the totalitarian rule of East Berlin and its maniacal leaders.
The story centers on the escape plans, those of building a tunnel, in order to be free. It focuses on the hardships, the struggles, the loneliness, and heartbreak that occurred when the wall went up and families were separated, children from parents, wives from husband, and the road to ever seeing them again was cut off. It was a story of deprivation, of being watched all the time by hidden members of the Staci in their efforts to control all. The list of those who were spies showed, years later, the husbands who exposed wives, the children who turned on their parents, friend against friend, in an effort to appease those in control. The methods used when "traitors" were uncovered was cruel and inhuman, often resulting in death or years in prison, using mind control and other tortures to elicit the information the Staci needed. It was in essence a trip into hell from which no one escaped and if they were released the prisoners never were the same.
It was a story of authoritarian control, a time of Kennedy, the Cuban Missile Crisis, and Communism, and others who felt helpless to intervene knowing that the tenuous thread of nuclear war hung in the balance.
There were the success stories, those who managed to escape and Tunnel 29, tells us the harrowing tale of those brave young men who dug tunnels to help those on the other side escape. They all knew their fate, if they were captured and the informants were running rampant so danger lurked behind every ear that heard a plan for escape.
This powerful story is both amazingly told and a caution to all of us as to what happens when a government holds total control over their people. It is definitely recommended as a non-fiction book that delivers on so many levels.
Thank you to Helena Merriman whose exhausted research made this such a moving story, PublicAffairs, and NetGalley for a copy of this story already published on August 24, 2021.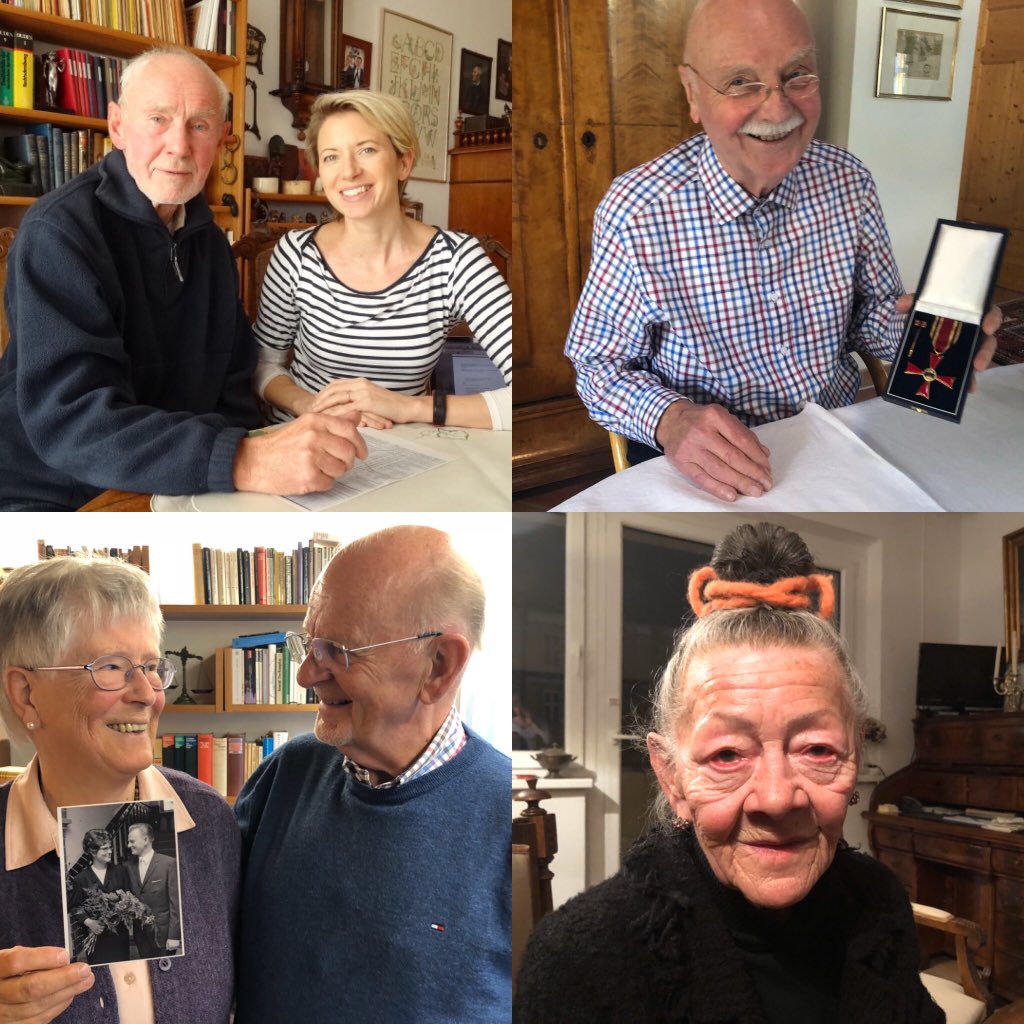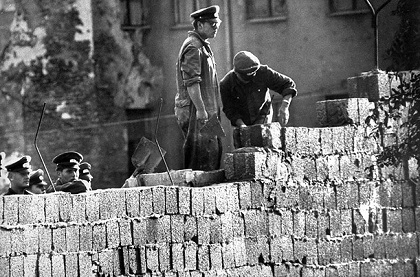 and here's the author:
Helena Merriman is an award-winning journalist and broadcaster. She wrote, produced and presented Tunnel 29, one of the BBC's most successful podcasts with over 5m downloads, listed by The New Yorker as one of their top five podcasts of 2019. Tunnel 29 won the Foreign Press Association's Podcast of the Year, Rose D'Or Best Audio Entertainment and two Golds at the British Podcast Awards.
Helena has worked as a BBC journalist all over the world, including Libya, Egypt, Gaza, Jerusalem, Sierra Leone and Washington DC. She lives with her husband and two children in London.