Behind Every good man is a good woman, they say. However, what the saying should often say is next to every good man is often a good woman and, in Stephanie Dray's book, The Women of Chateau Lafayette, we met three of the most diligent, faithful, and courageous women one would care to meet. Brilliantly written with exhaustive research this book will make you keenly aware of the lengths and depths women went to work for freedom, deliverance, and a world where salvation and the right to life is one granted to all. How Ms Dray connects these women to the chateau forms the basis of the story which scans many generations. it was masterfully done and a tribute not only to the author but also to these gallant women who never gave up, never succumbed to the evil around them, but kept on pushing through to establish what was good and right.

There was Adrienne Lafayette, a quiet noble woman soon to become the bride of Marquis de Lafayette, who faces so many hardships and tragedies in her life. She sees her beloved husband go off to the soon to be new country that would become America, to fight for this burgeoning nation's freedom from an oftentimes cruel oppressor. She supports him fully as well as the principles she witnesses emerging from this new nation and waits patiently for his return knowing each day he might be killed. She witnesses the emerging hatred for the nobility in Paris, ready to explode in the soon to come bloody and heartless French revolution and once again shows not only her compassion and love, holding her family together, helping those in need, and worrying about her husband who has been thrown into prison. Coming so close to the guillotine herself, she learns that her grandmother, mother, and sister have been put to death and decided to follow her husband to prison. Begging for this to happen she brings her daughters with her and when permission is granted, she finally is able to be with the man she loves. Her beautiful spirit and nature make her beloved by the people of the countryside near the chateau, as she steps forward to counsel, give aid, and cherish all people. What a truly remarkable woman who started out being meek and mild but became a voice of reason and love!

There is Beatrice Chandler, a woman of the 1900's who despite coming from very humble beginnings, becomes the wife of wealthy and handsome, William A. Chandler, (the A standing for Astor). Beatrice was a modern woman, a showgirl for a time already being once married and divorced at a very young age, definitely scandalous in that age. Yet she was bright, bold, and daring, standing up for what she thought to be just, a fighter, a woman who let nothing stand in her way. Left adrift by her husband, who often took himself off to various place around the globe, she made her own way sometimes leaving her sons at home. When Beatrice had to face up to the war, she takes power in herself and turns the chateau into a children's hospital where she is also able to hide Jewish children. She meets and falls in love with a dashing French soldier, but even their love for each other, can't stop the powerful forces that move within Beatrice.

There is Marthe Simone, an orphan raised in the Chateau, reluctant to fight the winds of war, but finds herself, her strength, courage and resilience so needed in the times she faces. She becomes the young woman she was destined to be.

This powerful story, is long and detailed with precision and grace. It will bring these three women's lives together within the walls of the Chateau that they loved. If you love reading about forceful, tenacious, and strong women, set upon a difficult course in the times they lived, I heartily recommend this book to you.
and here's the author: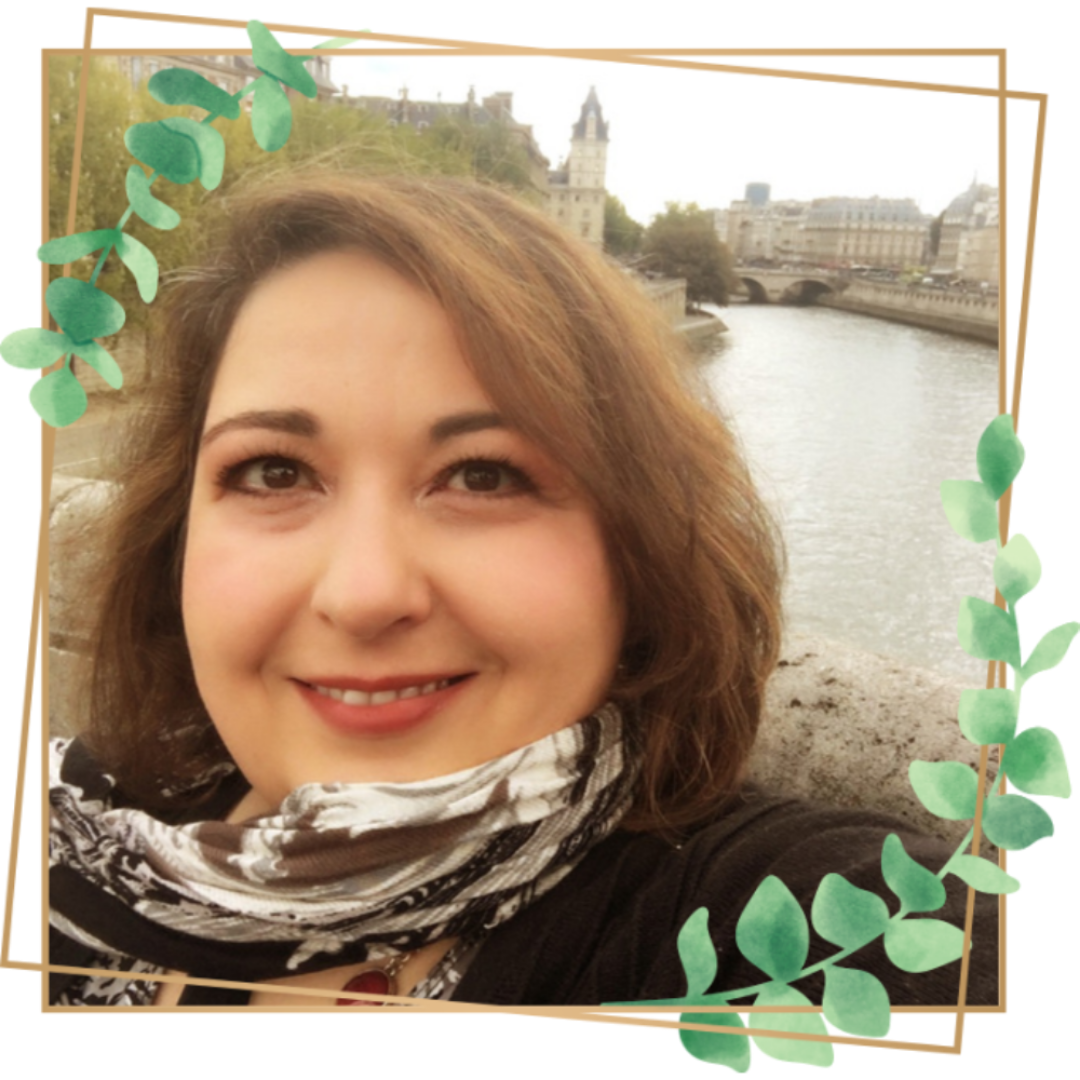 STEPHANIE DRAY is a New York Times, Wall Street Journal & USA Today bestselling author of historical women's fiction. Her award-winning work has been translated into eight languages and tops lists for the most anticipated reads of the year. Now she lives in Maryland with her husband, cats, and history books.