Don't you wish the weekend days could last a few more days? Wishing all of you a wonderful November Sunday, a day of rest, and it's my youngest daughter's birthday!
Here's the scoop for my week of reading, some of which are left over from last week.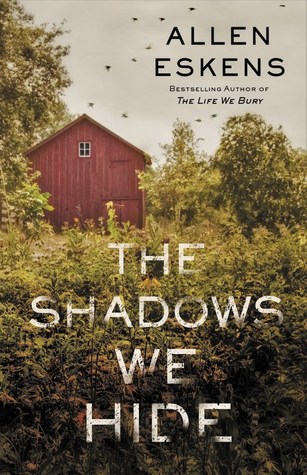 If you have read The Life We Bury, how could you possible pass up this one? Joe Talbot is back this time investigating the murder of his father, a father he never knew. This sounds totally awesome and Mr Eskens is a writer whom I both love and admire.  This is another book I am hoping to share with the Traveling Sisters group on Goodreads!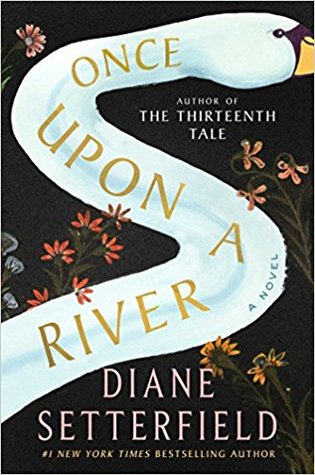 I do admit I loved Diane Setterfield's The Thirteenth Tale so I am ever so anxious to get a start of this one. Filled with folktales, suspense, and romance …well count me in!
   I have newly discovered Lisa Jewel and I did so like what I have have read so far, so I am once again "trapped" into reading this new novel of hers. How fun to discover secrets or have that creepy feeling that everyone is watching you! Do you ever feel like your neighbors are watching you or do you sometimes watch them? I will admit it, I do watch at times my neighbors…not creepy though…just curious!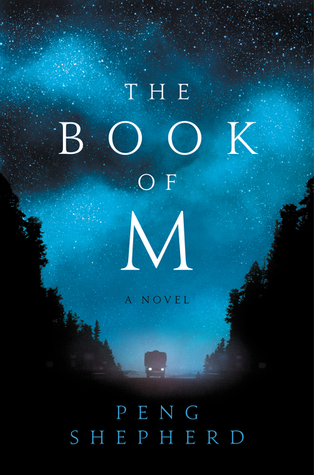 I have had my eye on this one for a bit and it just so happened the other day at my library there it was. You know the feeling that you just have to have a book right? So, I grabbed it off the shelf along with four others, (yes, I am addicted) and headed to the checkout. I do admit though that I am not that much into books that deal with the future, especially one that is dangerous, but I have high hopes for this one. It is a sweeping debut that illuminates the power that memories have not only on the heart, but on the world itself. Now that does sound good!

   Lately, I have been ignoring reading non fiction book. I do usually like them so I am picking that "liking" up with this book. I, and I am sure others, have somewhat of a fascination with the Romanovs and I see there is a new show on TV that has this families' possible ancestors involved in all sorts of goings on. (have not watched it yet) Piecing together what we know, and filling in the story with family and going behind the scenes which this author has done, this book might just be the book to get me back into my non fiction groove.
There you have it. My week of reading and as always I am hoping I and you find many moments of joy and love in reading those very special books.
"Whenever you read a good book, somewhere in the world a door opens to allow in more light." (Vera Naxarian)